Navigation:
Home
> The Guides
The Guides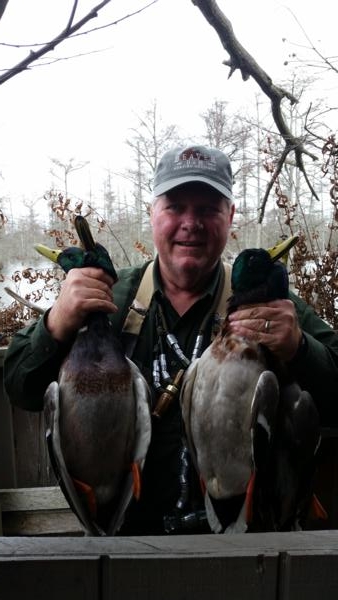 Mike Boyd
Occupation:
Farmer/Duck Guide
Owner of Totelow Planting Company with wife, Mitzi, and son, Lamar
Founded Beaver Dam Hunting Services in the early 1980's
Education:
BS in Agriculture, Mississippi State University
About:
Mike was born in June 1955 and has lived in Tunica County all of his life. He has hunted and fished Beaver Dam Lake and its surrounding areas for nearly 50 years.
Mike is married to, Mitzi, who he has two children with. Claire, his daughter, and Lamar, his son, are both grown and each have married now. Mike also has two dogs that are very much a part of the family. Molly is a twelve year old Black Lab that has been retired for several years. In her career she managed to pick up a total of around 6,000 birds. Her daughter Fraidy now takes the role as the daily retriever for him and at eight years of age is still going strong.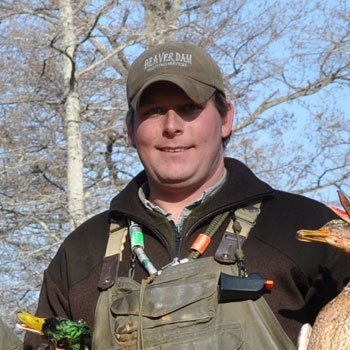 Lamar Boyd
Occupation:
Farmer/Duck Guide
Owner of Totelow Planting Company with his parents
Partner in Grey Duck Farms with his wife
Partner in Beaver Dam Hunting Services
Education:
BS in Agricultural Science, Mississippi State University
About:
Lamar was born in April of 1985 and has grown up learning this business. From long summers on the farm to frigid winters in the duck blind, he has known no other way of life. Since getting his drivers license at age 15 he has guided duck hunts every season.
He, his wife Finley, their children, Sophie, Russell, and Forrest make their home right in the heart of their family farm.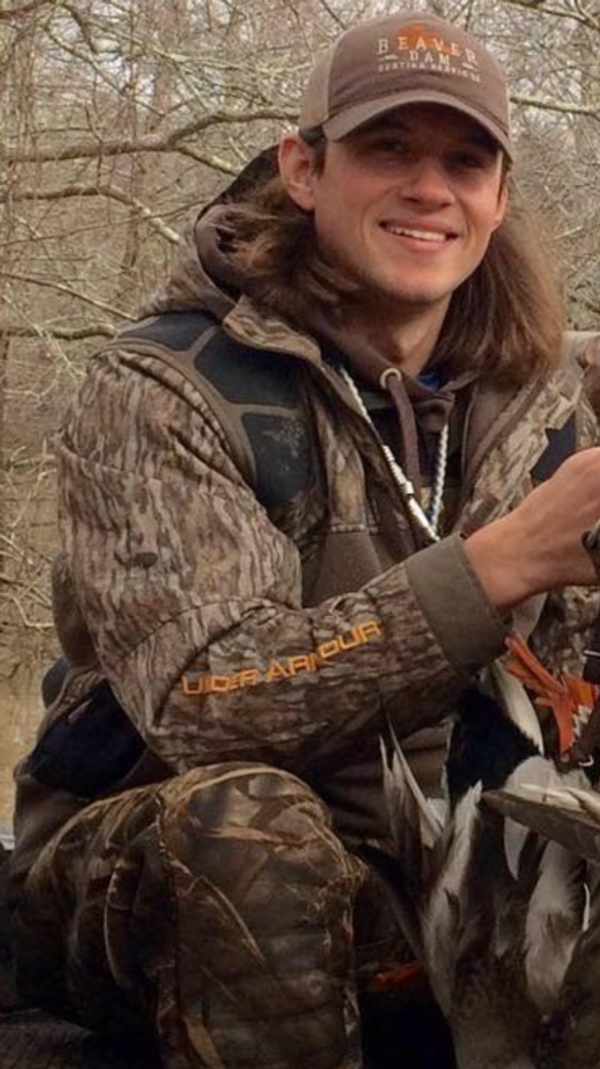 Garrett Holland
Occupation:
Agriculture Pilot, Waterfowl guide
About:
Garrett was born in Baton Rouge, LA but moved to Grenada, MS at a young age. Growing up with the Mississippi Delta steps away he began to obtain a passion for waterfowl. To him, it's not about the number of ducks you kill, it's about the memories you make and the friendships you gather. Garrett grew up a son to an Agriculture Pilot and has now fulfilled his dreams in becoming an Ag pilot in the Mississippi delta.